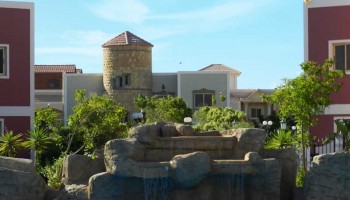 In the middle of the North Coast and at the most beautiful spot, at 73 Km North coast road, on a total area of 262,000 M2.
Sandy beach, turquoise water and unique architectural design.
Here we offer all ways and factors for success to surpass all North Coast resorts and compounds.
Marseilia Beach 2, where the palaces, villas and chalets occupy 20% of the total area, the rest is occupied with gardens, green areas, unique and diverse swimming pool, beach cafeterias, Mall, luxury restaurants.
Here in Marseilia Beach 2, we offer a diverse and sophisticated life.